Writing
I have a background in writing, and have contributed dozens of articles to the blog at Electric Citizen over the years. In addition to blog posts and presentations, I have also done copywriting, messaging and content strategy for numerous clients.
I recently retired an old, out-of-date blog from this site as well, so if you are looking for one of those old articles... well, sorry, they are gone. They were so old, you shouldn't miss them too much!
Image
Image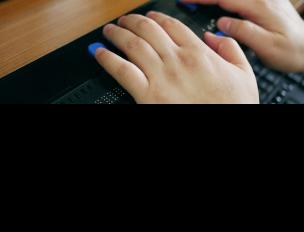 Learn about free and paid options for testing
Image
In this blog post for Electric Citizen, I share the lessons I've learned about incorporating privacy concerns into your next site build.
Image
For this blog post, I talk about the challenges in upgrading Drupal 7 to 8, and how to best approach it.